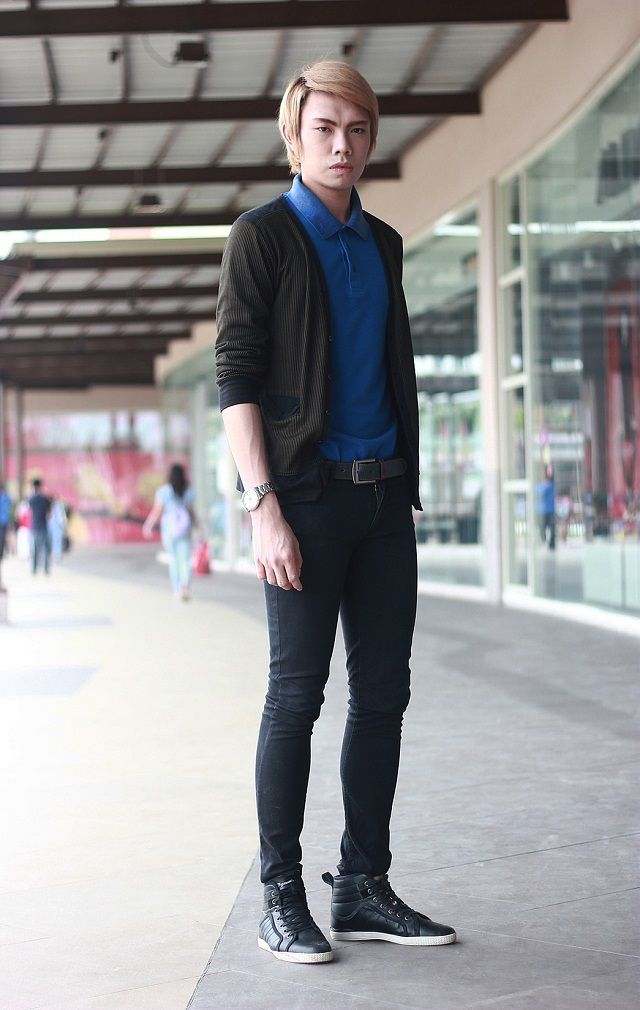 Its been a long time since I've last posted here in my blog. I've been quit busy with school works anyway, this was my outfit last wash-day in our school. Its a simple polo shirt paired with this cardigan.
Wearing something that's casual and comfortable is the perfect combination for a weather that I cant understand. Seriously, things has been weird lately here in the place I live in. Its raining and then an hour later its not and rains again. So I opted for something that's versatile - something you can wear in both weather condition.
It has been 3 years since I last wore the cardigan and luckily it fits very well! I wasnt this thin 3 years ago, I was actually really chubby. :) Anyway, one tip for you guys, never throw your clothes! You can always re-use them in time. Trust me!
And oh, have you guys noticed that I gained a little weight? Sucks to see the after effects of the Holidays. Anyway, tell me what you think of my outfit you guys! :)
Shoes: Signor Shirt: Human Cardigan: Molecules